Pasting machine
Application and feature:
1. The noodles paper fortress, positive upward to promote human nature to change a
design, a pile of paper face paper highest 1.5 meters;
2. Automatic send the bottom paper, paper sheet of paper face each other is not
affected, high efficiency;
3. The machine adopts PLC control, go accurate paper;
4. A decision to the bottom paper before the elastic never ahead, and the bottom paper,
face before and after joint adjustable, paper
5. Suitable for 350 grams or more of the card and ordinary paperboard, cardboard and
joint A/B/C/D/E of corrugated paper joint;
6. Adopts automatic glue saving glue dosage device.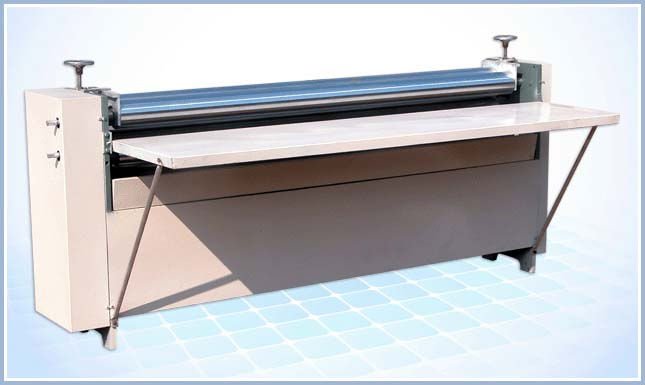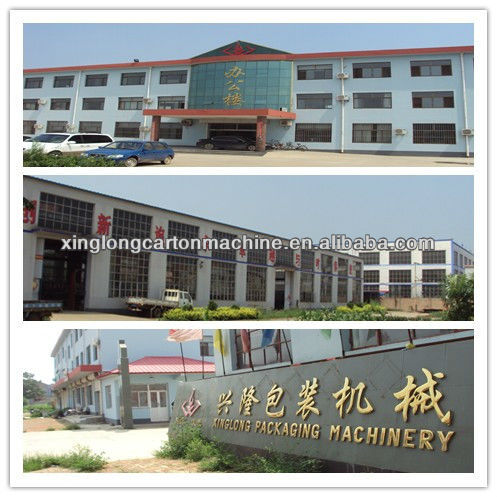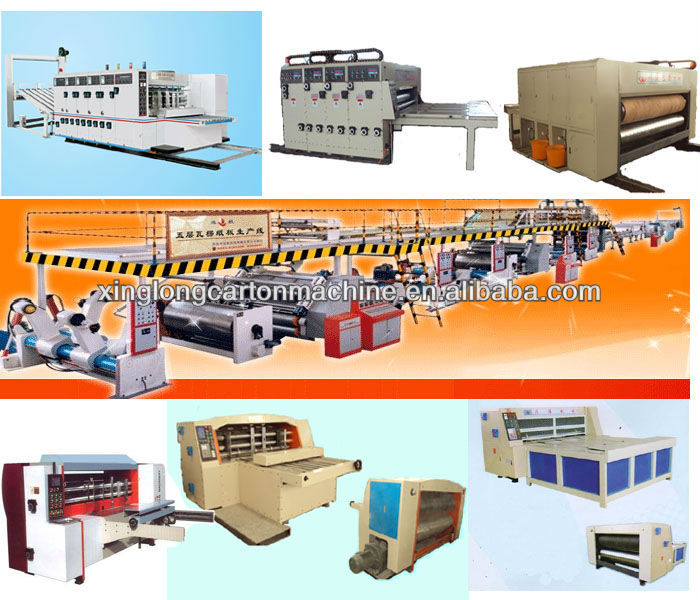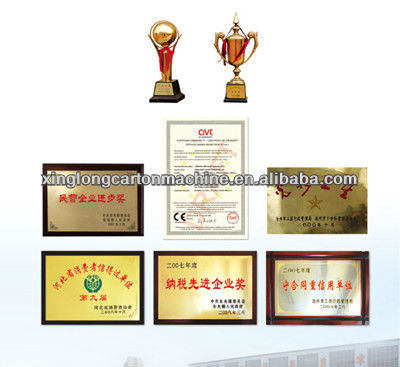 • Our factory is a professional corrugated cardboard carton box making machines manufacturer
for over 20 years.
• We can provide every customer superior quality products at competitive price.
• If you have any interests about the machine, please feel free to contact me.
• DONGGUANG XINGLONG PACKING MACHINERY CO., LTD.
• ADD: MAHAI INDUSTRIAL AREA SOUTH TO DONGGUANG COUNTY, HEBEI PROVINCE,
CHINA